YaClass
Education portal for high school students. Students can practice by executing thousands of tasks built for them by professional content creators. Most of the exercises contain randomly generated content and has virtually unlimited number of variation. CleanSoft  developing part of this portal responsible for content management and Web portal back-end. Other partners are involved in this project.
Uzdevumi.lv
One of the largest K12 educational websites in Latvia. Used by all Latvian teacher and students. Based on Genexis technology developed by CleanSoft for SIA Uzdevumi.lv
GPS Link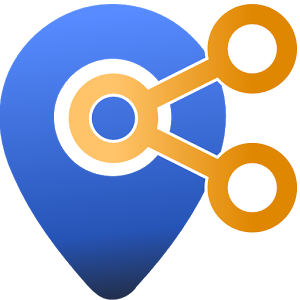 Web application to share location between multiple people in real time. You simply open the map on you mobile and click join. Unique secret URL is generated for every session. You can share URL with your friends and use it to help them find your or find them.
https://gpslink.azurewebsistes.net
Partnership with Diatom Enterprises: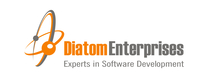 Since 2011 CleanSoft is a partner of larger software development company based in Latvia – Diatom Enterprises. We are involved and variety of large projects and mostly responsible for Web development using Microsoft .NET technologies.